1st ever Bangladesh Food Festival held in South Korea.
The inaugural ceremony of the "Essence of Bangladesh"- the first-ever Bangladesh Food Festival organized by the Embassy of Bangladesh, Seoul took place this evening at a restaurant named "On the Plate" in Paradise Hotel, Busan, a five-star hotel and landmark sight in the city, on the 13th June 2019. Three chefs along with a coordinator from the Pan Pacific Sonargaon Hotel of Dhaka, Bangladesh worked hand in hand with the Paradise Hotel to prepare special dishes for this particular occasion. This week-long food festival will continue till 19 June 2019 and is open for all.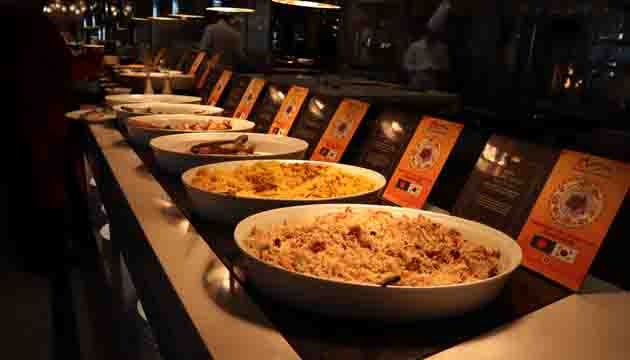 His Excellency Mr. Woo Kyoung-ha, Ambassador for International Relations, Busan Metropolitan City was the Guest of Honour at this festival. Honorary Consuls Generals of different diplomatic Missions located in Busan, representatives of the Busan Chamber of Commerce and Industry, Chairman and high officials of Korean Export and Import Association, CEOs of important business houses, Heads of a number of Tourist, Business, and Cultural organizations have attended the opening ceremony including the embassy officials.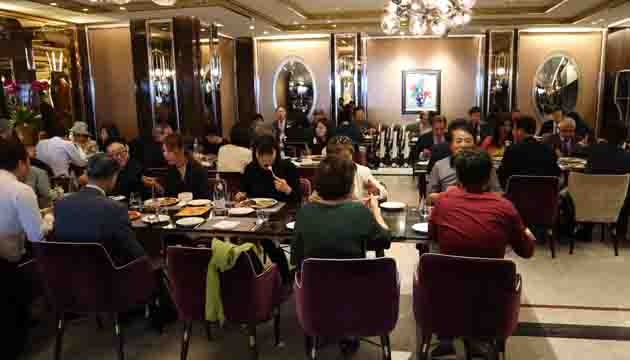 In her opening remarks, Ambassador Abida Islam mentioned the famous saying that a way to a person's heart is through the stomach.  True to this saying, this food festival is designed to win the hearts and minds of the Korean people and making them more familiar with Bangladesh, its warm culture of hospitality, its cuisine, she added. She profusely thanked the guests present on the occasion especially Mr. Choi SeongWook, President of Paradise Hotel for his enthusiasm and wholehearted support for the event. She also stated that this is an introduction of Bangladesh through its delicious cuisine.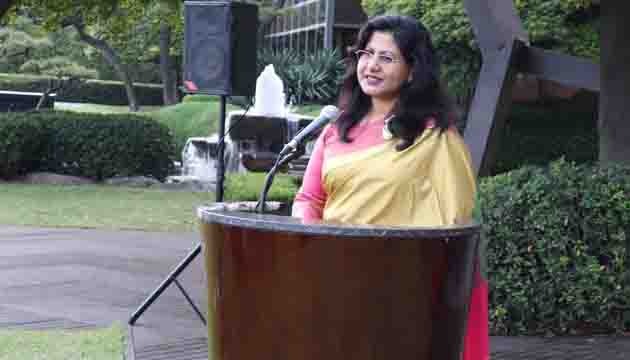 The Guest of Honour Ambassador Woo Kyoung-ha in his congratulatory remarks lauded this first-ever initiative of the Embassy. He also commended the role of the Mission for selecting Busan, the "right city" for this kind of event. He also reminisced about his wonderful experience with Bangladeshi food during his brief visit to Dhaka almost 10 years ago. He hoped that this kind of culinary diplomacy will help to further deepen the bilateral relations of both countries and wish it all success.
After the brief opening ceremony, the invited guests were entertained with the delicious Bangladeshi cuisine and delicacies. Leaflets and brochures regarding Bangladeshi cuisine were distributed among the guests and other food lovers at the restaurant. Some promotional handicraft items of Bangladesh were displayed at the venue. The Korean and foreign nationals present at the restaurant showed their keen interest in Bangladeshi cuisine.
The successful holding of the first-ever "Bangladesh Food Festival-2019" in the Republic of Korea is expected to further increase the people to people contact between the two friendly nations.