As the host country, Portugal is fully ready for the world's largest technology web summit-2022, with more than 70000 attendees participating at the summit.
Web summit -2022, Report by Humayun Kabir, From Lisbon, Portugal. The world's largest technology web summit-2022 is going to take place at the Altice Arena in Lisbon, Portugal from the 1st of November to the 4th of November 2022. On the occasion of the web summit-2022 from more than160 countries more than 70,000 participants, 2000 exhibiting start-ups and companies, 1000 investors, 900 speakers, 2500 media, and 300 partners will travel to Lisbon. Where new trends and innovative projects will be unveiled.
The Web Summit has announced a brand-new scholarship program, and more Portuguese start-ups than ever before, including 25 selected by Lisbon City Hall and 100 selected to be part of the Road 2 Web Summit program, a partnership between Web Summit and Start-up Portugal. Of these 100 start-ups, 25 are women-led, Black-led, or Ukrainian-led start-ups, or start-ups led by founders from underrepresented groups and communities. These start-ups will receive full access to the Web Summit start-up program entirely free of charge.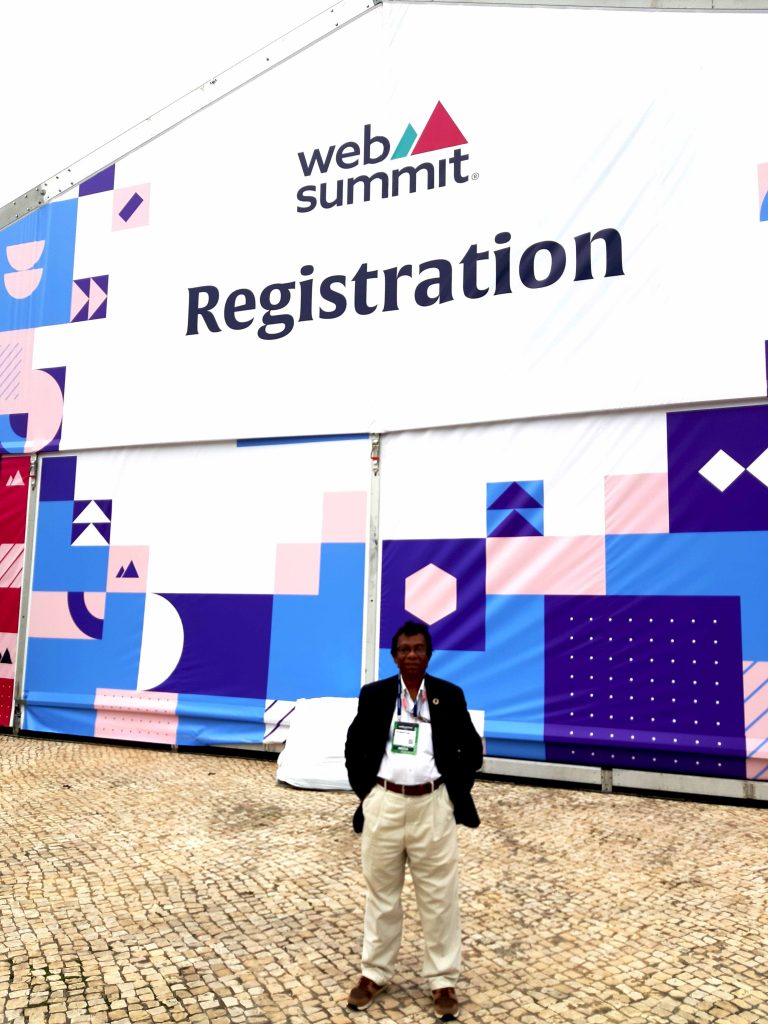 For the first time ever in Portugal, Web Summit will run its new scholarship program, which unites up to 500 young people looking to change the future.
Portugal's thriving tech ecosystem, world-class talent, creativity, and the culinary scene will be on the world stage throughout the week of the Web Summit. As the host country, Portugal will be well represented in all dimensions of the event, from speakers and programming to start-ups and partners on the exhibition floor.
Besides international start-ups, Some of the top Portuguese start-ups at Web Summit include: Bairro – A micro fulfillment operator with an optimized supply chain focused on empowering e-retailing and digitalization for offline retailers and shops, RealFevr – A Portuguese Web3 start-up building an ambitious ecosystem around licensed digital sports collectibles and video games, Zharta – A Web3 DeFi lending platform bringing borrowers liquidity and investors low-risk yield on blockchain by providing NFT collateralized instant loans and Portal da Queixa – A digital platform and SaaS company that brings businesses and consumers together to foster trust and build reputation, Sound Particles – The creators of 3D-audio software that's used in major Hollywood studios, and in productions such as Game of Thrones and Star Wars: The Rise of Skywalker, Hoopers – A global basketball community that connects players, fans and enthusiasts through products, contents, experiences, and NFTs.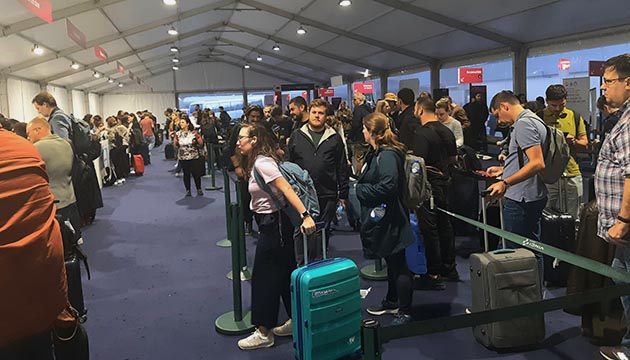 Web Summit will bring together leading speakers, tech's biggest companies, and top media outlets
Some of the exciting speakers will deliver their speeches at the web summit they are – Kathleen Breitman, co-founder of Tezos, Changpeng Zhao, founder and CEO at Binance,Ilana Wisby, CEO of Oxford Quantum Circuits,John Gedmark, co-founder and CEO at Astranis,Anne Raimondi, COO at Asana,Florian Douetteau, CEO of Dataiku, David Liu, CEO at Plus,Barr Moses, co-founder, and CEO of Monte Carlo, Matthia Laug, co-founder of Tier.David Singleton, CTO at Stripe.
Apart from, Some of the prominent Portuguese speakers include Marcelo Rebelo de Sousa, President of the Portuguese Republic, Antonio Costa, prime minister of Portugal, Antonio Costa Silva, minister of economy and maritime affairs and Carlos Moedas, mayor of Lisbon, Mayor Carlos Moedas who will use the opportunity to announce the latest developments in relation to the launch of the Unicorn Factory in Lisbon, which was announced at last year's Web Summit.