Bangladesh Delta Plan needs an array of hydro-diplomats : Bangladesh Ambassador to the Netherlands
Bangladesh Delta Plan 2100 needs an array of hydro-diplomats and other professionals in the water and climate sector. Ambassador Sheikh Mohammed Belal, Bangladesh Ambassador to the Netherlands, stated this as he proposed to the Netherlands for more capacity building assistance while delivering inaugural welcome speech to a conference titled "Empowering Hydro-diplomacy" at the Humanity Hub, The Hague. The seminar was organized by London Water Research Group in collaboration with Wageningen University & Research (WUR), IHE Delft of the Netherlands and The Hague City Corporation, and was participated by experts from the Netherlands, United Kingdom, France, USA, Palestine, etc.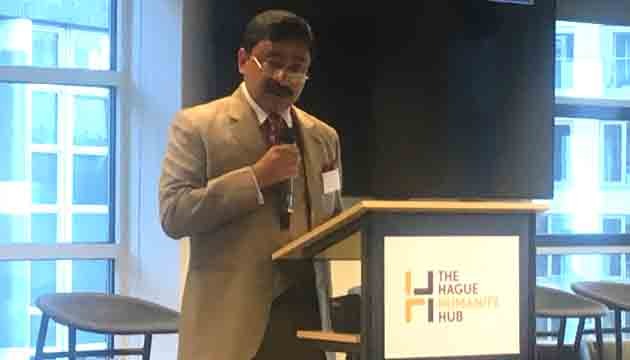 Highlighting the importance of basin wide research as our Hon'ble Prime Minister stated in HLPW in 2016 when Hon'ble Prime Minister Sheikh Hasina said "we need to ensure equitable sharing of trans-boundary water bodies, including integrated management of river basins and promote access to water-intensive technologies to effectively address water related challenges".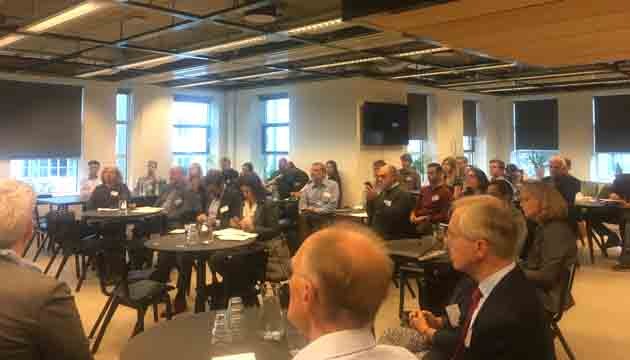 The Embassy of Bangladesh in the Netherlands has been working with the Dutch government and under offices for capacity building support for implementation of Bangladesh Delta Plan 2100.