Bangladesh Embassy in Seoul participated in the Seoul International Book Fair 2019
The Embassy of Bangladesh in Seoul participated in the 25th Seoul International Book Fair (SIBF) held in Convention and Exhibition Center (COEX), Seoul on 19-23 June 2019 for the first time. 400 publishing houses from 40 countries participated in the biggest book fair in the Republic of Korea.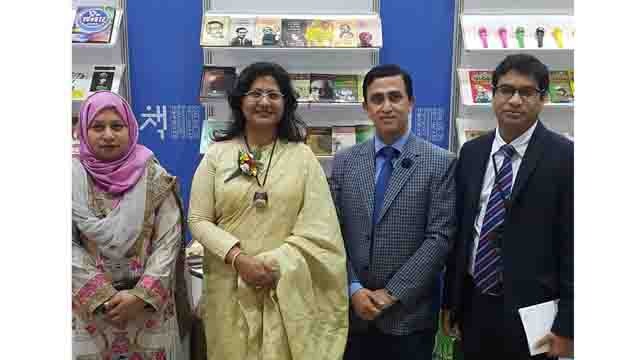 His Excellency Mr. Park Yang Woo, Hon'ble Minister of Culture, Sports and Tourism of the Republic of Korea graced the opening ceremony as the Guest of Honor. Bangladesh Ambassador to the Republic of Korea Abida Islam was also among the presence during the opening ceremony. Mentionable that Hungary was the Guest Country of Honor in this year's Fair. It was the 25th edition of the SIBF and during this time the Fair has grown into a cultural festival that brings together not only readers and publishers, but also emphasizes on the importance of reading. The SIBF this year placed especial emphasis on sportsman who reads. They invited one acclaimed football player and a hockey player to the inauguration ceremony.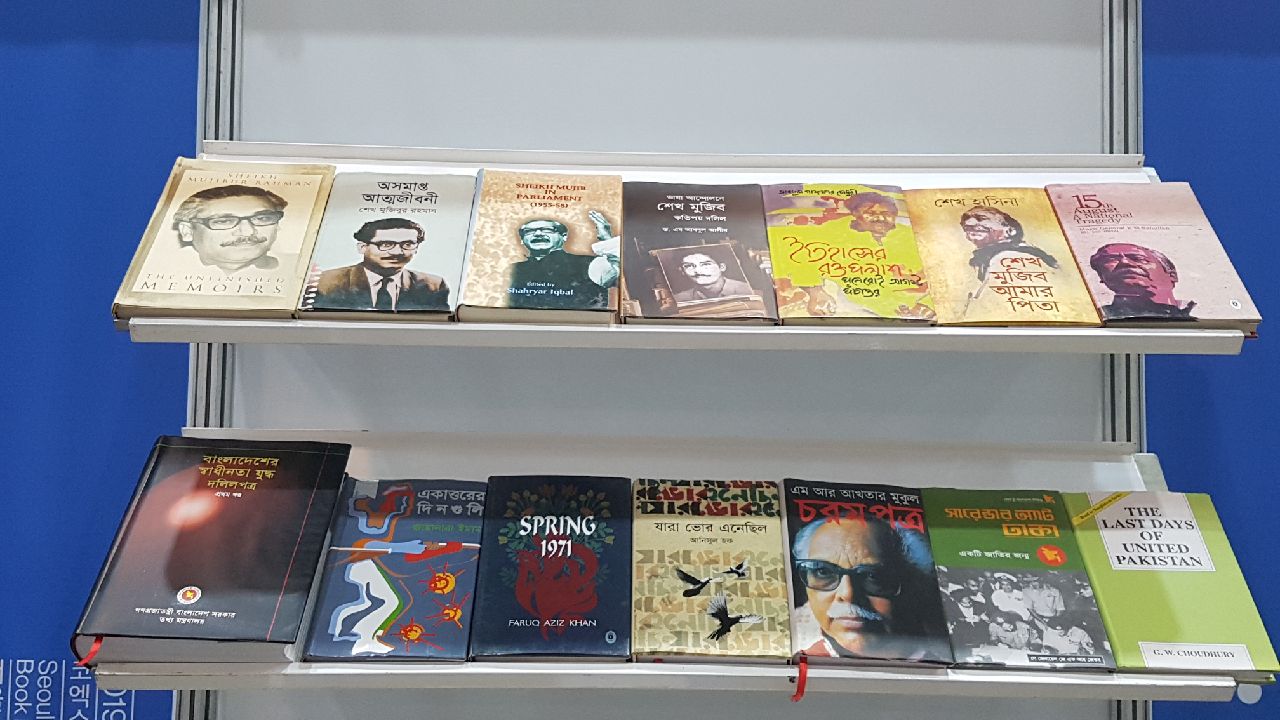 Bangladesh stall exhibited books on the Father of the Nation Bangabandhu Sheikh Mujibur Rahman, Liberation War, Bangladesh and Bangla literature published in Bangla and English languages. Many Korean book-lovers visited the stall and expressed their keen interest about Bangladeshi books.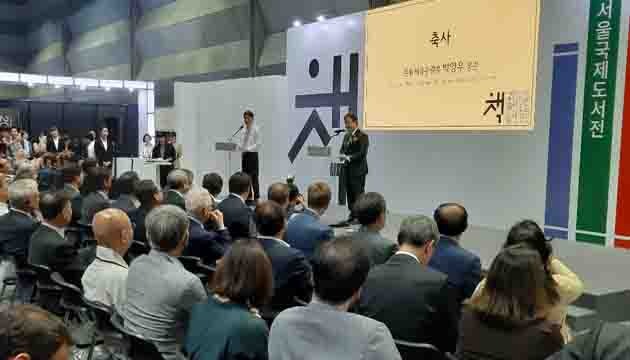 The primary aim for the participation in Fair was to familiarize Bangla literature and language to the Koreans. It can be said that Embassy's participation could give a glimpse of it to the Korean book-lovers.