Bangladesh Embassy in Tripoli celebrated the 48th great Victory Day
The Embassy of Bangladesh in Tripoli celebrated the 48th Victory Day with due fervour and festivity. Marking the Day Embassy  has taken  elaborate program . At the very beginning of the program , Ambassador hoisted the national flag with the national anthem at the embassy premises.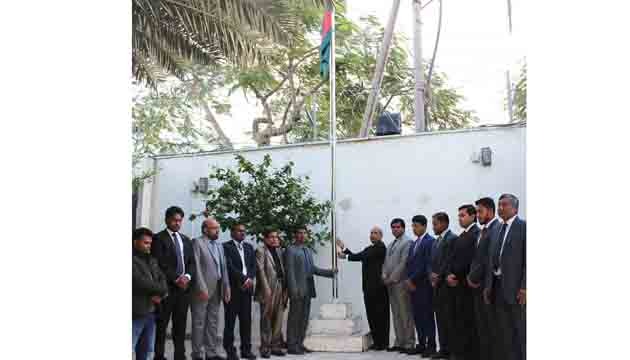 on the occasion of the Great Victory Day, Various type of competition like Portrayal ,  recitation  and 'Bijoy Phul' has been organized  in the Embassy premises , where Bangladeshi students living in Libya  have participated at the program .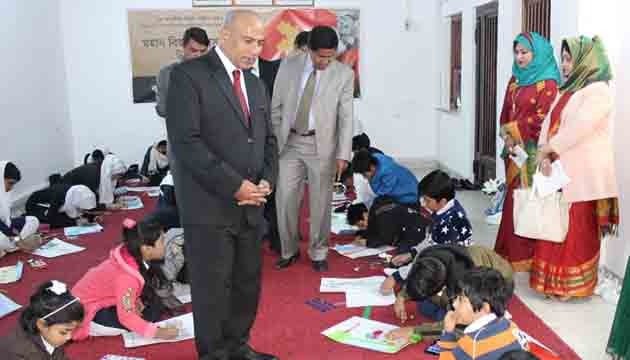 Later  a  discussion meeting  and a special prayer  has been offered seeking eternal peace of the souls of Bangabandhu and the martyrs of the Liberation War as well as the continues peace, progress and prosperity of Bangladesh. where , all levels  expatriate citizens were present .