Bangladeshi Garments have highest growth rate in Japanese import market.
"Bangladesh is the 2nd largest garments exporter in the world, and Japan is our number one destination for garments products in Asia. Knitwear is currently our number one export item to Japan. In terms of both value and volume, Bangladesh is the 3rd largest garments exporter to Japan with 5.9% of the volume of share and 3.9 % of the value of Japanese import. During January-August 2018, the 128.2% growth of Bangladeshi products was the highest among all the exporting nations." Bangladesh Ambassador to Japan – H.E. Rabab Fatima told this while delivering her keynote speech at the Bangladesh Seminar held yesterday (22-10-2018) in the Tokyo Big Sight on the 'Opportunities and Challenges of Bangladesh in Japanese Apparel market.'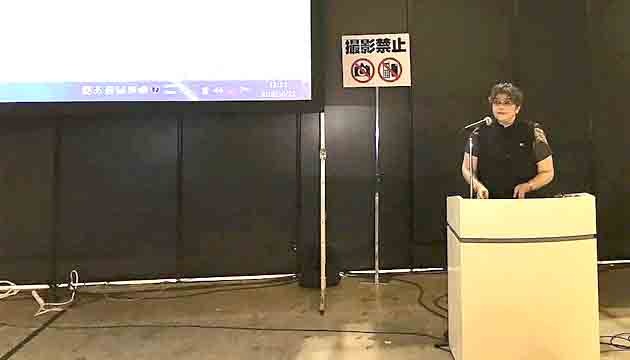 Tomofumi Nishizawa, Research manager of JETRO; Ikue Toshinaga, Industrial Development Officer of UNIDO; Senior Researcher of JTIA, Yoshiaki Kamiyama and Atsuyuki Sano of CAT Garment on Bangladesh Apparel also presented and discussed on the potentials of Bangladesh Apparels sector in Japan at the seminar. Many buyers and representatives of Japanese companies attended the seminar.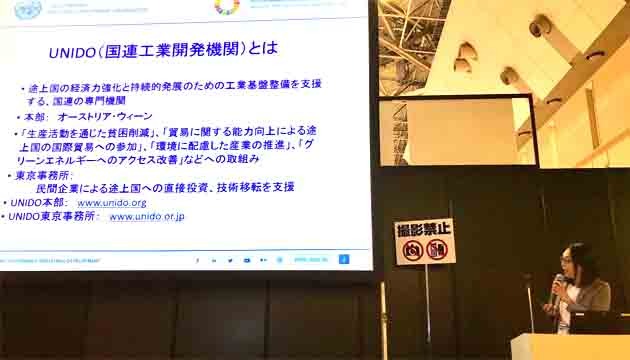 The seminar was organized by the Embassy of Bangladesh in collaboration of Ministry of Commerce and Economic Co-operation and Export Promotion Bureau of Bangladesh and was supported by Japan External Trade Organization (JETRO), United Nations Industrial Development Organization (UNIDO), Japan-Bangladesh Committee for Commercial and Economic Co-operation (JBCCCEC) of The Japan and Tokyo Chamber of Commerce and Industry (JCCI & TCCI) and Japan Textile Importers Association (JTIA).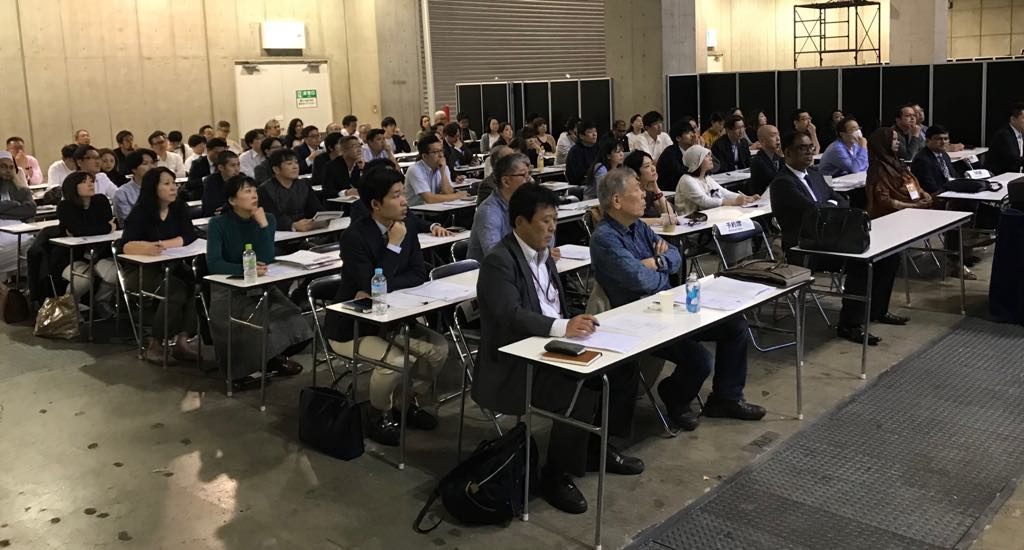 Eleven apparel and leather companies from Bangladesh are joining the Fashion World Tokyo 2018. The Ambassador inaugurated the Bangladesh pavilion and thanked the exhibitors of the participating organizations. Prominent apparel companies were exhibiting their latest product whereas, leather companies were showcasing their high-quality products at the fair. The event was a perfect business matching opportunity for both Japanese buyers and Bangladeshi companies.