Cannes Festival 2018 Story of Australian family gets Cannes gong as Japanese indie 'Shoplifters' wins Palme d'Or
A short but powerful story of an Ethiopian family in Melbourne has carried off the top prize for a short film at this year's Cannes Film Festival.
All These Creatures by Charles Williams, featuring a sterling performance by young actor Yared Scott, beat off competition from seven other films from around the world commended by Bertrand Bonello's short film jury for making a collective statement about humanity.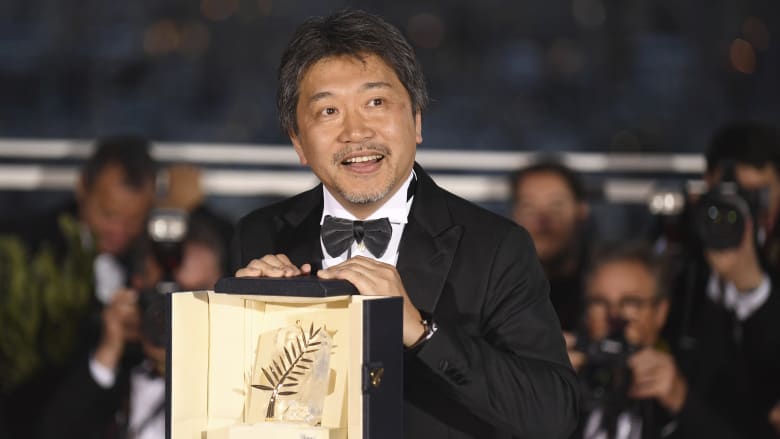 Williams said afterwards that he didn't think of films as statements, but that his story of a father
crumbling emotionally in the midst of his family did address "how we can judge other people but also feel compassion for them, which is relevant today when so many people are accusing each other and taking tribal stances against each other."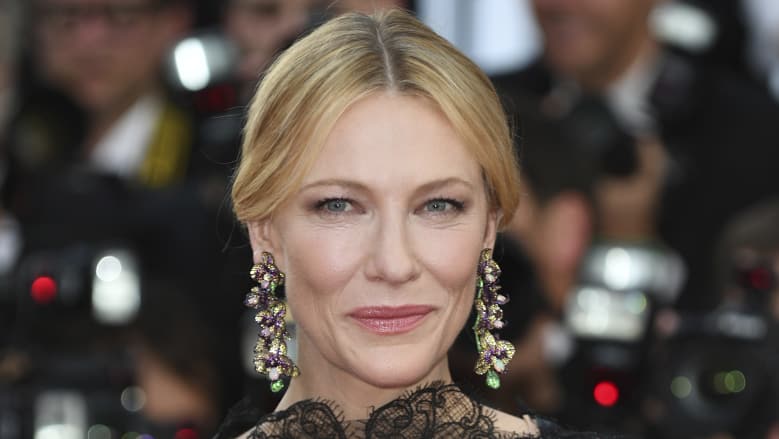 In a reflective, questing voiceover, a teenage boy compares the infestation of cicadas in their backyard with nagging organisms he imagines driving his father (Mandela Mathia) into bouts of violence, silence or mania.
He didn't write it as a story about Ethiopians – a similar crisis could happen in any family, he reasoned – but adapted it when he found Scott. "I needed that pre-adolescent mix of innocence and maturity in someone who could hold the screen without looking as if they were acting, which was a lot to ask of a 12 or 13-year-old," he said. "Race and gender weren't important; we auditioned 400 kids, girls and boys, until we found Yared. We rewrote the family around him and brought on advisers from the Ethiopian Australian community."
Williams' win was followed by the awards given by the main competition jury, led by Cate Blanchett.
The festival's top award is the Palme D'Or, which went to Japanese director Hirokazu Kore-eda.
There has never been a more popular Palme winner. Shoplifters, the winning film, is a sympathetic portrait of  an informal family of petty grafters and thieves who, despite being forced together by poverty, develop bonds of real love.
Kore-eda's warmth and extraordinary talent with actors, even coaxing a great performance out of a child of four, are irresistible – as would be expected by Australian arthouse film-goers, who have embraced his previous films such as Nobody Knows, Like Father, Like Son and Our Little Sister.
In a unique move, the jury asked the festival's permission to give a second Grand Prix to Jean-luc
Godard, the 87-year-old master of the avant-garde whose film Image Book was a reverberating mosaic of images, sounds, quotations and titles.