Defence wing of Bangladesh High Commission organizes Golf Tournament in Islamabad
A 5 Clubs Golf Tournament-2019' was organized by Defence Wing, Bangladesh High Commission in Islamabad on 18thMay 2019 at Margalla Golf Club in Islamabad. It was a humble effort to promote friendship and generate bondage amongst the diplomats of Islamabad.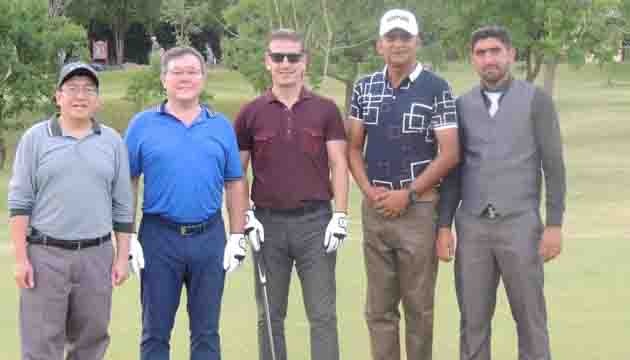 A total 48 Golfers including 8 lady Golfersparticipated in this one day tournament.It was well appreciated by all concerned and really provided a wonderful exposure of Bangladesh High Commission in sending the message of friendship across the diplomatic community.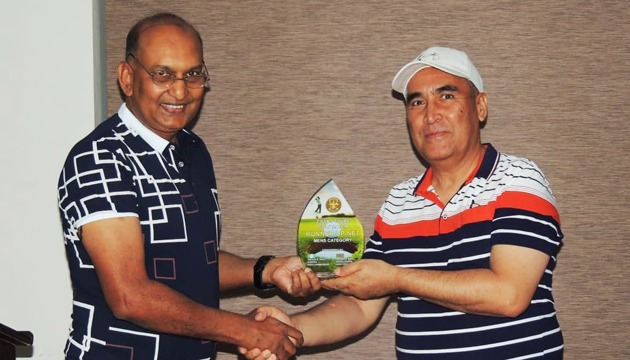 Prizes were distributed to the winners by the Chief Guest Ambassador of Turkmenistan and Dean of Diplomatic Corps Mr. AtadjanMovlamov.Defence Advisor of Bangladesh High Commission Brigadier General KhondakerShafiur Rahman received net runner-up prize. A total of 8 Ambassadors/High Commissioners, among others, attended the prize giving ceremony.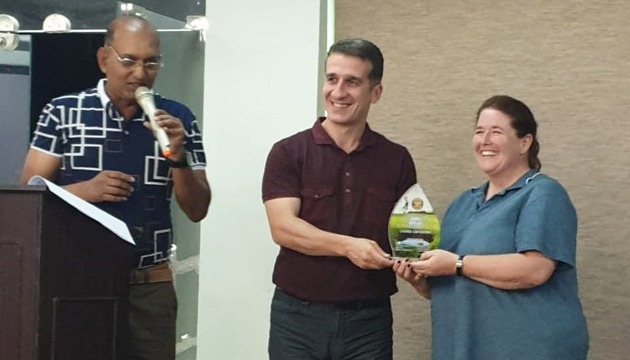 Speaking on the occasion, Brigadier General KhondakerShafiur Rahman said, Defence Wing of Bangladesh High Commission is looking forward to organizing many more such events in coming days.
It may be mentioned here that the tournament was sponsored jointly by the Defence Wing of Bangladesh High Commission and the Defence Wing of Nigerian High Commission.
Latter, Iftar-dinner was served for the participants and guests.