G20 Summit 2018 : Vladimir Putin and Saudi Crown Prince share an enthusiastic high five
Russian President Vladimir Putin greeted Saudi Crown Prince Mohammad bin Salman with a wide smile and an enthusiastic high five Friday morning as the G20 session officially began.
It was an usually warm welcome for a leader who is under intense international scrutiny after the murder of a journalist at the Saudi consulate in Istanbul.
Prime Minister Theresa May said she would raise the topic in a meeting with MBS. President Trump exchanged pleasantries with MBS, and told reporters they "had no discussion" but that "we might."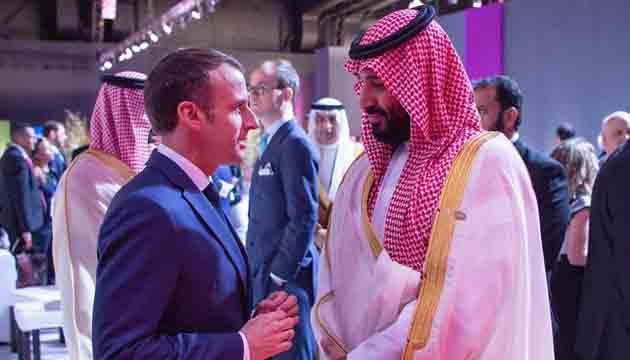 French President Emmanuel Macron also told MBS on the sidelines that "Europeans would like international experts to be part of the investigations into the death of Khashoggi," according to a spokeswoman form Elysee Palace.