New Year 2023: New Year's 2023 celebrations around the world with music, parties as well as dazzling fireworks.
Report by Humayun Kabir, As the clock ticks down to midnight, the New Year has already arrived in many parts of the world.  How the New Year 2023 is being welcomed has been highlighted with some pictures.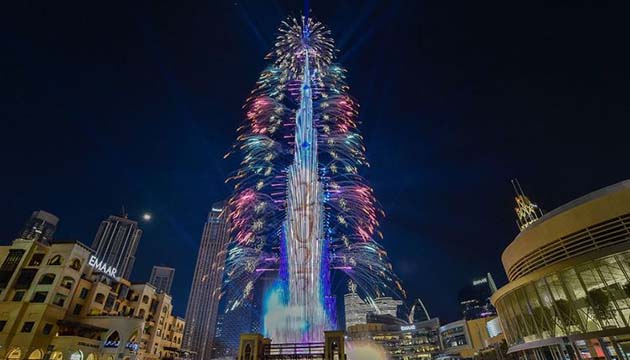 Dubai held an elaborate New Year's fireworks display at the world's tallest skyscraper, the iconic Burj Khalifa, to celebrate in 2023.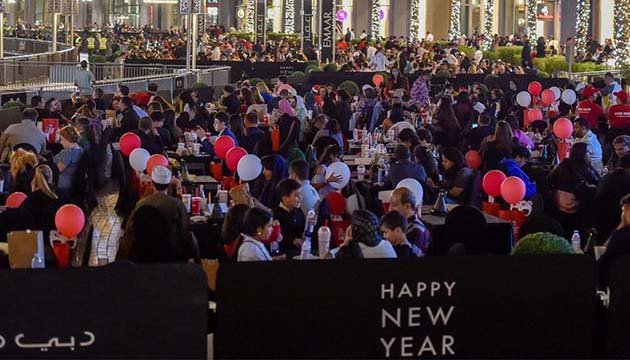 Sydney, Australia put on an extravagant New Year's Eve fireworks show to mark the start of 2023,  and for the first time featured a rainbow waterfall off the iconic Harbour Bridge. The show included 7,000 effects that fired from 184 positions on the bridge, with 2,000 fireworks launched from the Sydney Opera House and others launched from pontoons and four city rooftops.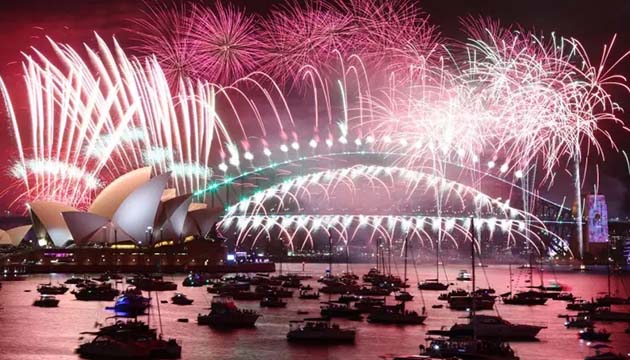 Hong Kong welcomed the 2023 New Year with a multimedia light show over Victoria Harbour. With synchronization of light and a cinematic soundtrack, the multimedia show illuminated the harbor with lasers and light beams as fireworks set off from the rooftops of numerous buildings and attractions in Hong Kong and Kowloon to mark the beginning of 2023.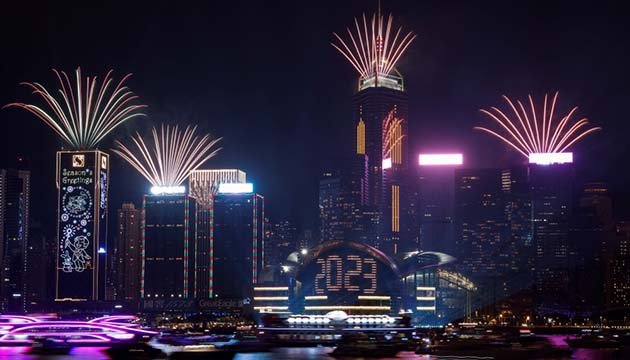 New Year – 2023 in Canada has been celebrated with music, parties as well as fireworks.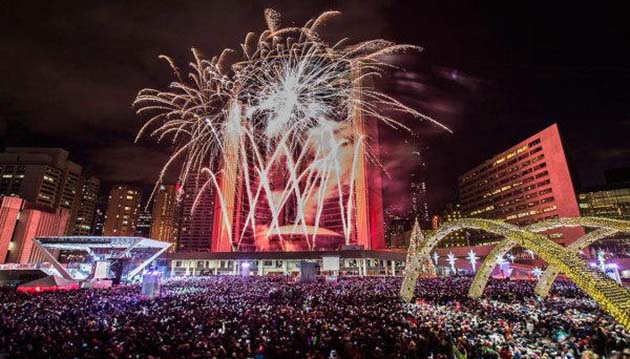 Bells tolled as the clock struck midnight on Big Ben in London, England, ushering in 2023 and the city awash in colour as fireworks boomed in the night and partygoers celebrated the changing of the calendar.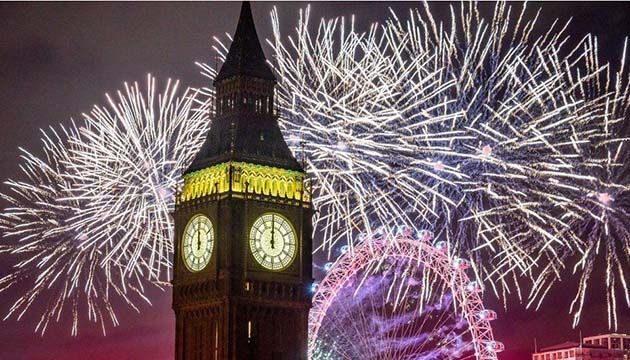 Meanwhile, An array of quirky State traditions and impressive fireworks returned with a bang this year across the US, ringing in the New Year with colorful displays and joyful celebrations. As the clock struck midnight to ring in 2023,  Seattle held a fireworks show at the Space Needle, with the addition of drones.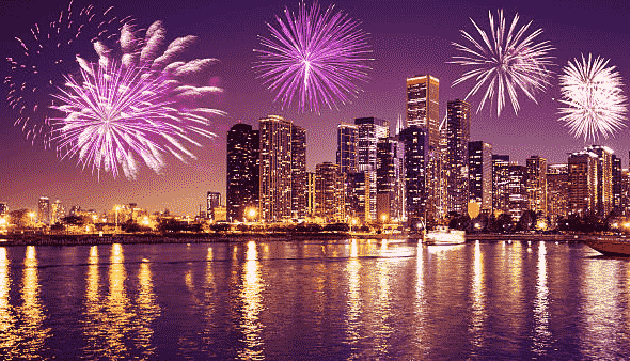 Happy New Year -2023 in Portugal, Lisbon has been celebrated with music, parties as well as fireworks.