OIC Festival: Launching the OIC Futsal Cup
Under the auspices of His Eminence Dr. Ahmad Al-Tayeb, Sheikh of Al-Azhar, Dr. Mohammad Al-Maharsawi, Al-Azhar Deputy and President of Al-Azhar University, and Dr. Youssef Al-Sayed Amer, Vice-President of Al-Azhar University, several events are being organized by Al-Azhar Al-Sharif, in cooperation with the Organization of Islamic Cooperation (OIC) from the 5th to 9th of February.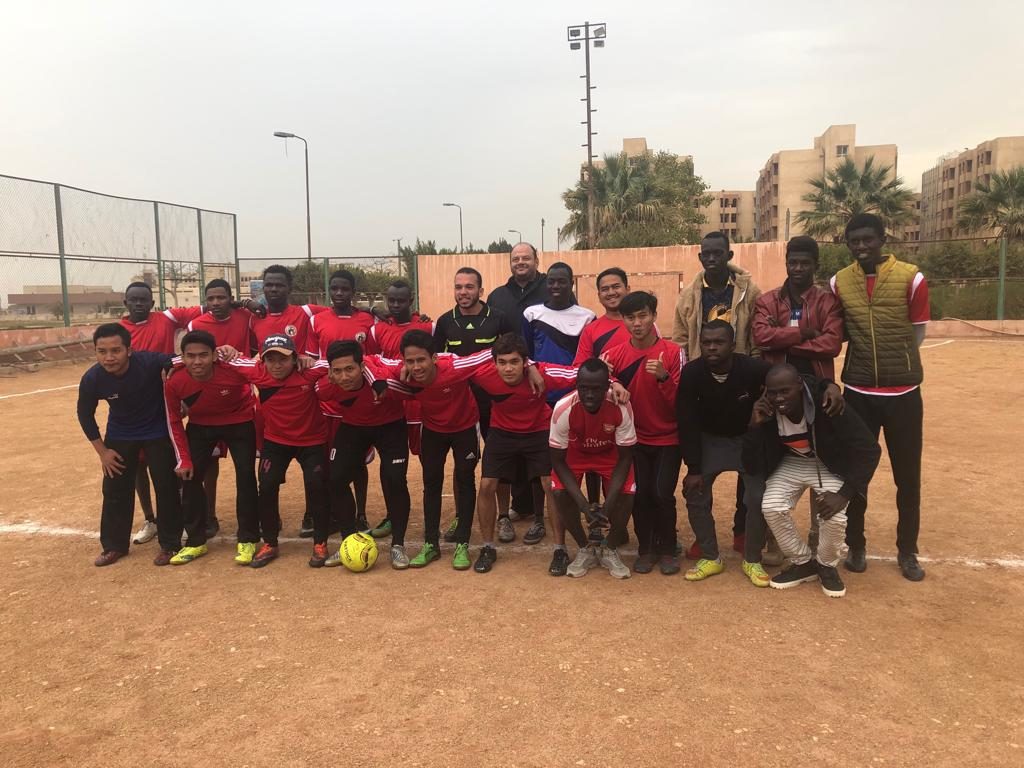 On Wednesday 6 February 2019, the Dormitory of Al-Azhar University in Nasr City witnessed the launch of OIC Futsal Cup, which is one of the second-day events of the first edition of OIC Festival being held in Cairo, Egypt.
The preliminary rounds of the Futsal League will witness the participation of 150 students from all over the world (Indonesia, Cameron, Nigeria, Benin, Côte d'Ivoire, the Central African Republic, and Sudan), in addition to 50 Egyptian students from Al-Azhar University. The finals will take place on the 8th of February at 3 pm, at El Gezira Youth Center in Cairo.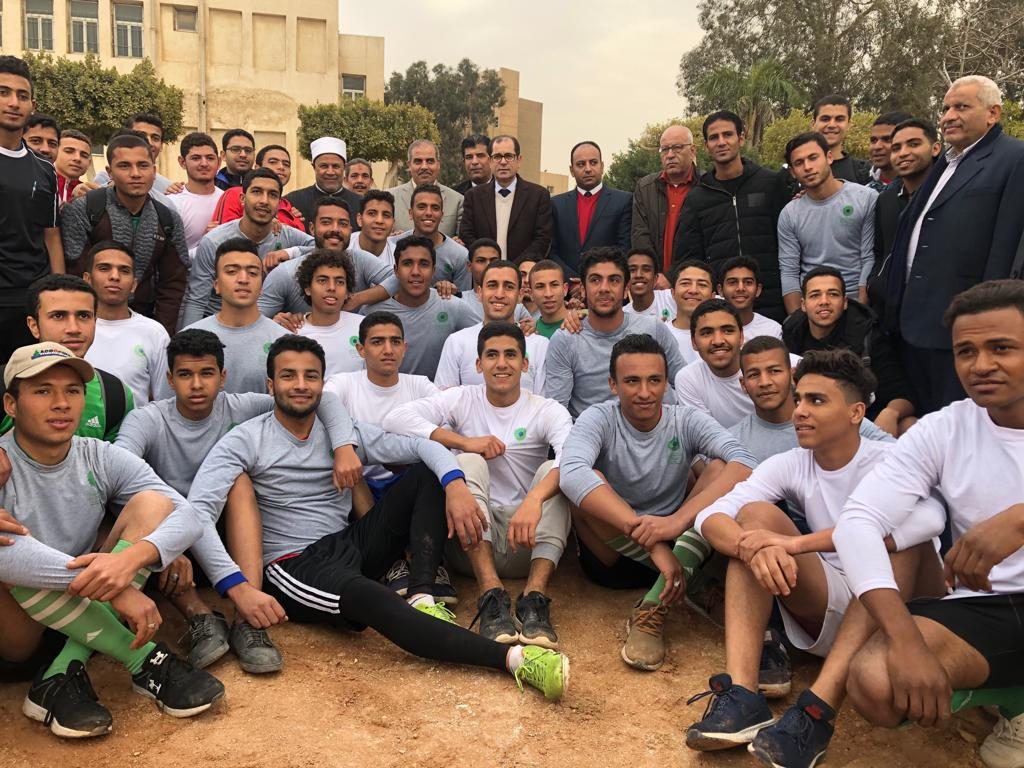 Match recaps for the day 1 of the tournament are as follows: Indonesia (A) defeated Sudan (A) 4-0. Egypt (A) defeated Egypt (B) 7-0. Côte d'Ivoire won 2-0 over Benin, which pulled out. The Central African Republic and Sudan (B) tied 2-2, before heading to playoffs, won by the Central African Republic. Egypt (4) defeated Egypt (3) 1-0. Uganda won over Indonesia 5-0.