OIC Reviews Cooperation Progress in the Fields of Labour and Social Protection
The Organization of Islamic Cooperation (OIC) played host, on 10 March 2019, at its General Secretariat's headquarters in Jeddah, to the Third Meeting of the Steering Committee of the OIC Labour Ministers' Conference. The meeting reviewed the execution programof the OIC matrix for cooperation in the fields of labour and social protection. The Committee also took stock of the execution of the OIC agreement on arrangements for mutual recognition of skilled manpower, and the OIC bilateral standards agreement on labour exchange as well as the OIC labour market strategy.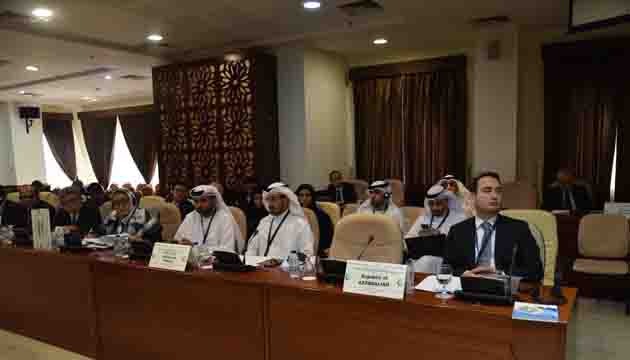 The meeting set off with a statement from the Kingdom of Saudi Arabia, chairman of the current session of the OIC Labour Ministers' Conference, delivered by Dr. Abdullah Bin Nasser AbouThanin, deputy minister for labour and social development, stating that the OIC ministerial conference on labour was instrumental, to a large extent, in boosting cooperation among the Member States, through its evolving of a set of objectives, targets and joint programs in employment policies, with due consideration to the fact that unemployment remains at a high level in most of the OIC countries, particularly among the youth.
Abu Thanin said that, in the long run, veiled unemployment and the shortage in skilled labour that is in tune with the market demand, represent a major challenge for the economics of the OIC Member States and their societies. He further referred to the need for the steering committee to assess the progress achieved in the execution of the approved cooperation programs, and called for suggestions for tangible and implementable procedures to ensure a collective success in dealing with labour-related challenges.
On his part, the OIC Assistant Secretary General, Amb. Hamid Opeloyeru, delivered a statement in which he pointed out that the steering committee of the OIC Labour Ministers' Conference offers a fresh opportunity to evaluate the progress achieved in executing the OIC program, particularly with regard to the labour ministers' resolutions on employment, manpower and social protection.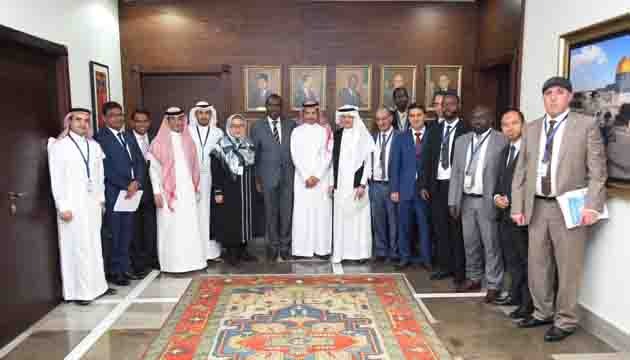 Amb. Opeloyeru went on to say that since the convening of the OIC Labour Ministers' Conference in Jeddah, Kingdom of Saudi Arabia, on 21-22 February 2018, the OIC and its various organs have completed, with the help of the Member States, a number of activities for the implementation of the various OIC programs and projects in the areas of employment, manpower and social protection.
The OIC assistant secretary general for economic affairs also briefed the Steering Committee members on the results of the 46th Session of the Council of Foreign Ministers convened in Abu Dhabi last week and reiterated, among others, the need to reenergize the executive program for the OIC matrix for cooperation in the fields of employment, manpower and social protection. He also invited the Member States to share their experiences regarding labour and manpower issues in favor of capacity-building and a greater exchange of expertise in the relevant fields.