Qatar inaugurates a new visa centre in Bangladesh.
Report by Humayun Kabir , from Bangladesh . Qatar has inaugurated a news visa centre on the 11th floor of Rupayan Trade Centre at Bangla Motor in Dhaka, Bangladesh on Tuesday. Which is the first of its kind in this country .
while inaugurating the visa centre  ,the Qatar Ambassador Ahmed Mohamed Al-Dehaimi said the visa centre would be a "big step forward" as it will provide all visa-related services with "first class" medical examinations facility and other travel assistances without any cost for all visitors wishing to travel to Qatar.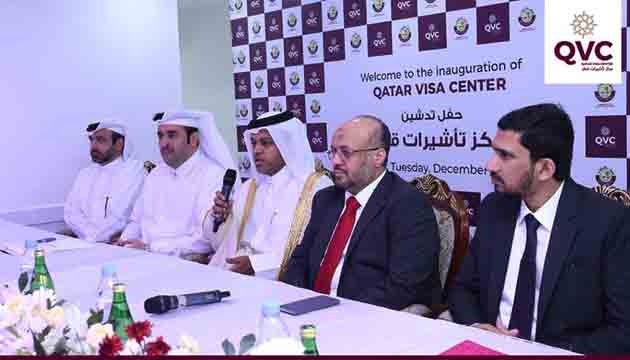 "These visa centres will reduce the sufferings of the visitors and ensure transparency in visa procedures, and that is in line with the Qatar's Vision – 2030", he said.The visa centre is equipped with biometric enrolment and medical test facility.
It is designed in line with international standards ensuring "greater transparency, traceability and increased security" for the applicants.The centre operates between 8:30am to 4:30pm from Sunday to Thursday.
Stemz Health care, a visa-related medical services company, will provide the medical test services such as blood tests, x-ray, visual assessments, and physical examinations.The centre has multilingual information services for the benefit of visa applicants across multiple touch points.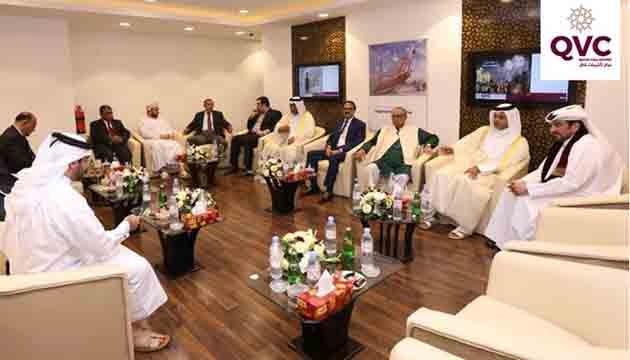 Information on appointment scheduling, requirements and steps at the visa centre can be found in English, Bangla and Arabic through a dedicated website (http://www.qatarvisacenter.com), call centre helpline +88 09 666 777 101, email Info.bgd@qatarvisacenter.com and walk-in at the reception. SQ Services Ltd., a partner of Biomet Services Pte, will operate the center.