Souring neighbourship pushed Qatar to pull out of OPEC
Noor Mohammed (Noor), Bureau Chief (Qatar): After nearly 60 years, the gas-rich state of Qatar said that it will leave the oil cartel; a rebuke of the Saudi-dominated cartel Organization of Petroleum Exporting Countries (OPEC) on January 1, 2019, marking the first time a Mideast nation has left the cartel since it's founding in 1960. Qatar joined OPEC in 1961, one year after the organization's establishment. Currently, the Vienna-headquartered bloc comprises 15 oil-producing and exporting countries. "The withdrawal decision reflects Qatar's desire to focus its efforts on plans to develop and increase its natural gas production," Saad Sherida Al-Kaabi, the country's newly-appointed minister of state for energy affairs announced. "Our strategy is to remain focused on its core business and activities in Qatar and to enhance Qatar's international standing as the world's leading natural gas producer", Al-Kaabi said.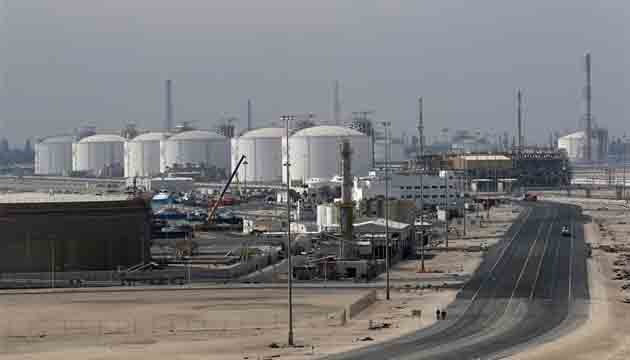 The decision came at a time when Qatar has been under a diplomatic and economic embargo by its Arab neighbors, lead by OPEC supremo Saudi Arabia, for the past 18 months. In response, Qatar has been increasing gas production, the mainstay of its economy. The minister said "Qatar has worked to develop and increase our LNG production from 77mn tonnes per year to 110mn tons" by 2024. Since Qatar "is not a high volume producer of oil, the global oil market will not be affected by the move, the minister added emphasizing plans to cement its position as the world's leading supplier of gas. Its exports currently account for about 30% of global demand.
Qatar is a marginal player in OPEC when compared to some of the cartel's biggest producers, such as Saudi Arabia and Iraq. Qatar pumps about 600,000 barrels of oil a day out of more than 27 million from all OPEC members. But Qatar's surprise move comes at a critical time for OPEC when its members and other major producers are due to meet in Vienna this week to discuss cutting production to boost oil prices. The 15 OPEC members collectively supply about 44% of the world's crude oil. The cartel monitors the market and decides to raise or lower oil production in order to maintain stable prices and supply.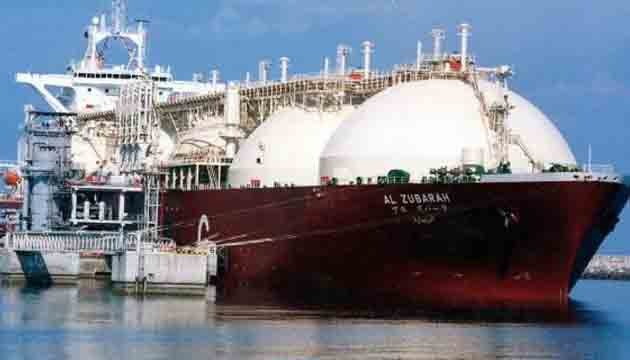 "Qatar's decision to exit OPEC is not political, it was purely a business decision for Qatar's future strategy towards the energy sector," Qatar News Agency (QNA) quoted as al-Kaabi saying. Qatar is OPEC's 11th-biggest oil producer, accounting for less than 2% of total output. Al-Kaabi said, "A lot of people will politicize it (Qatar's OPEC withdrawal). I assure you this was purely a decision on what's right for Qatar, long term. It's a strategy decision. "Qatar has worked diligently during the past few years to develop a future strategy in the oil and gas sector based on growth and expansion, both in its activities in Qatar and internationally. "This strategy has driven the expansion of our international upstream footprint to reach countries like Brazil, Mexico, Argentina, Cyprus, Congo, South Africa, and the Sultanate of Oman, to name a few. "Moreover, in the next few months, we will be announcing several major international partnerships. Our objective in this strategy was to remain focused on our core business and activities in Qatar, and to enhance Qatar's international standing as the world's leading natural gas producer, Al-Kaabi added.
Qatar's decision to withdraw had not been easy after 57 years of OPEC membership but noted that the country's impact on the cartel's production decisions was small. Nevertheless, Qatar's withdrawal comes as other non- OPEC countries such as Russia have gained more clout alongside Saudi Arabia in setting oil policy. Contrarily, Qatar's wealth also has seen it take on a larger importance in international politics. Its political stances have drawn the wrath of its neighbors, particularly with Saudi Arabia, OPEC's largest exporter. In point of fact, Qatar's sudden withdrawal from OPEC looks like an ire between two verisimilar neighbors.
About Writer: The writer is an analyst, columnist based in the Middle East and he can be reached at noor@aabqatar.com