Summer Music Festivals 2018
Sasquatch, May 25-27 (George, WA)
Only at camping-friendly Sasquatch will you find the sweet strains of Bon Iver nudging up against the fun-loving rap of Lizzo. The festival's lineup for 2018 is about as representative as you can get, encompassing everything from the bluesy electronica of Jacob Banks to the alt-pop of Perfume Genius and new wave of David Byrne, but it's best known for its indie acts. And, of course, the camping thing: with no nearby urban centers, Sasquatch-goers must come prepared to enjoy the great outdoors along with their music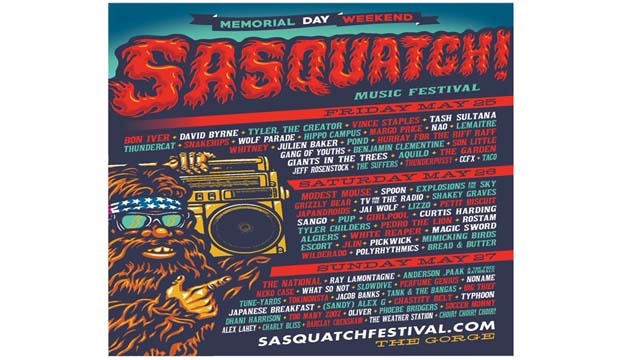 Boston Calling, May 25-27 (Boston, MA)
Eminem is front and center for Boston's big summer festival earlier on in the season at Harvard's athletic complex in Cambridge. It's a rock-heavy roster this time around, with The Killers, Jack White, The National and Paramore all slated to lead things off. They'll be balanced out by the smooth sounds of groups like Fleet Foxes and the rap of Bryson Tiller and Tyler, the Creator.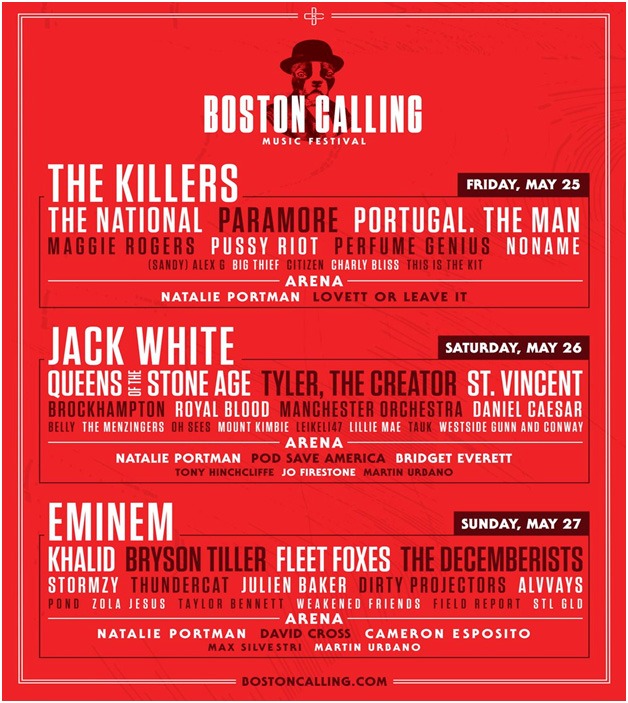 BottleRock Napa Valley, May 25-27 (Napa Valley, CA)
Bruno Mars. The Killers. The Chainsmokers. Muse. Halsey. The list is long for Napa Valley's big summer festival blowout, which covers all genre bases and guarantees a beautiful setting in the rolling vineyard expanses of northern California. Besides the big names, seek out acts like soulful crooner Billy Raffoul and groovy rocker NoMBe to complete the experience.