The 48th Great Victory Day is celebrated in Seoul with due fervour and festivity.
The Embassy of Bangladesh in Seoul celebrated the 48th Victory Day with due fervour and festivity.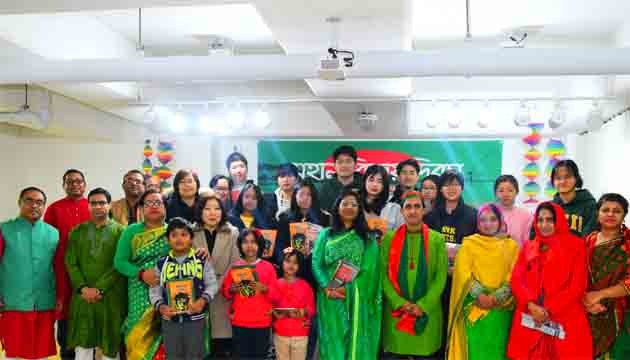 In the first segment, the Ambassador hoisted the national flag with the national anthem at the embassy premises. A special prayer was offered for the salvation of departed souls of the martyrs and for the prosperity of the country. Then a quiz contest was organized on the Liberation War and socio-economic development of Bangladesh. 11 Korean high school students from Hugh O'brian Youth Leadership (HOBY) and Bangladeshi children participated in the contest. The contest helped them to learn about the history of and current socio-economic development of Bangladesh.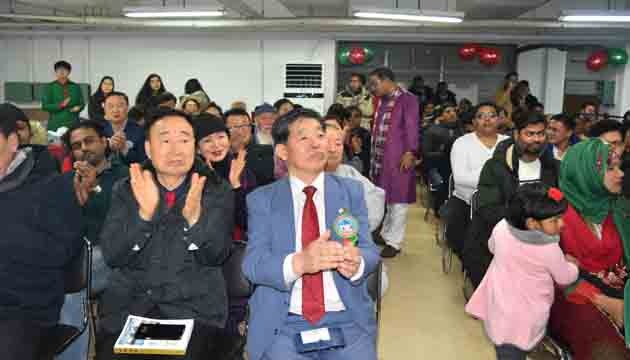 The expatriate Bangladeshis, members of various organizations as well as Koreans attended in the second segment in the afternoon. The segment began with the signing of the national anthem by the Embassy officials followed by the reading out from the Holy Scriptures. Then the embassy officers read out the messages by the Honourable President, Honourable Prime Minister, Honourable Foreign Minister and Honourable Foreign Minister.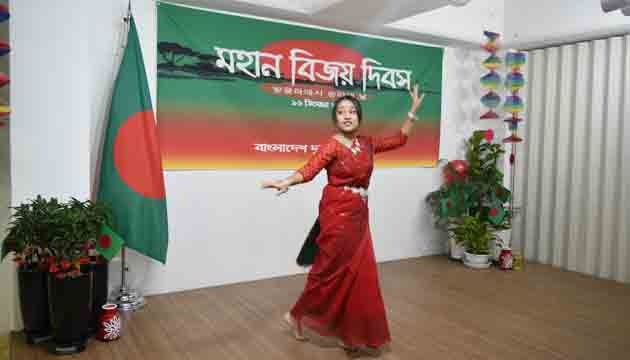 In her opening remarks, the Ambassador paid rich tribute to the Father of the Nation Bangabandhu Sheikh Mujibur Rahman, Four National Leaders, 30 lakh martyrs, 2,00,000 violated women. She also said that Bangladesh has achieved a lot during the past years. She urged the expatriate Bangladeshis to maintain the current achievement by discharging their duties and responsibilities towards motherland. In the open discussion, the discussants highlighted on the significance of the Day and the current socio-economic progress of Bangladesh.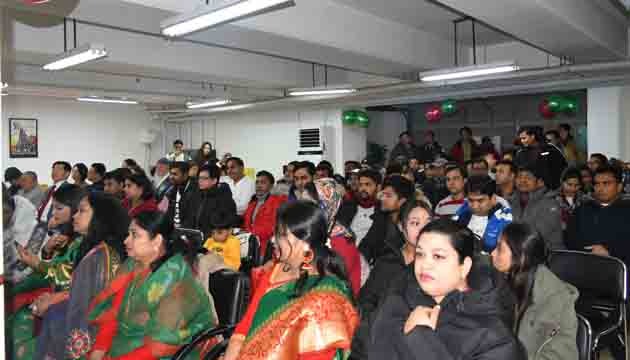 Following the discussion session, a colourful cultural program performed by the Embassy family and expatriates was staged. The cultural program had recital, song and dance. The festive event ended with the serving of Bangladeshi traditional food.