The Embassy of the Federative Republic of Brazil to Bangladesh celebrated the 197th Independence Day of Brazil.
Report by Humayun Kabir , From Bangladesh.
The 197th Independence Day of Brazil has been celebrated by the Embassy of the Federative Republic of Brazil in Dhaka , Bangladesh . On the occasion of the 197th Independence Day of Brazil, Brazil Embassy to Dhaka hosted a reception in the evening at the Embassy premises on October 7, 2019. The Brazilian Ambassador to Bangladesh Mr. João Tabajara de Oliveira Júnior his lady wife and officers of the Embassy welcomed the guests at the ceremony.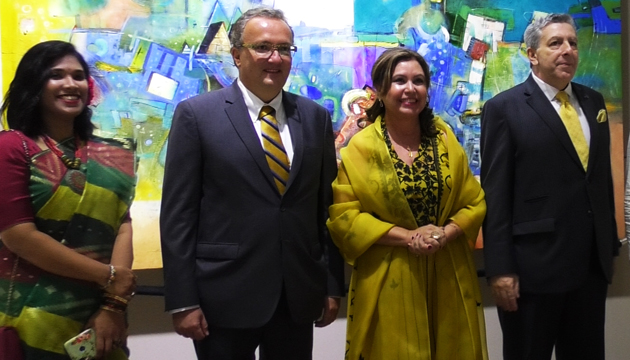 Hon'ble State Minister , Ministry of Youth and Sports Mr. Md. Zahid Ahsan Russel M.P attended the reception as the Chief Guest. The reception was also attended, among others, by Parliamentarians, Ambassadors and High Commissioners, diplomats and defence advisers of different Embassies and High Commissions, Heads of International Organizations, high civil and military officials, friends of Brazil , businessmen, journalists, members of civil society, cultural community and social elite of Bangladesh , officers and officials of the Embassy of Brazil in Bangladesh along with their spouses and expatriate.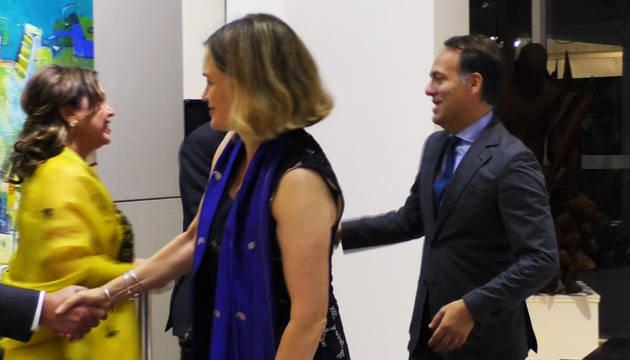 The official part of the reception included playing of national anthems of Brazil and Bangladesh.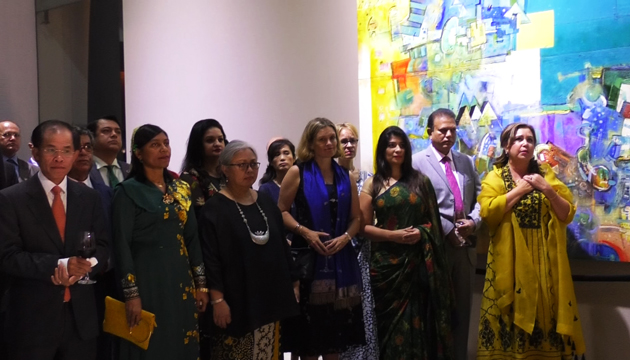 On the occasion of the 197th year of Independence of Brazil, Brazil Ambassador to Bangladesh H.E. Mr. João Tabajara de Oliveira Júnior in his speech said ,After two years since I took over this Embassy, I can see that due to our mutual enthusiasm and work much have been achieved bilaterally, in particular, the expansion of our relations to other areas of exchange that are equally important as the traditional politic-diplomatic one. We can say today that Brazil is better known and more present in Bangladesh than in the last decade.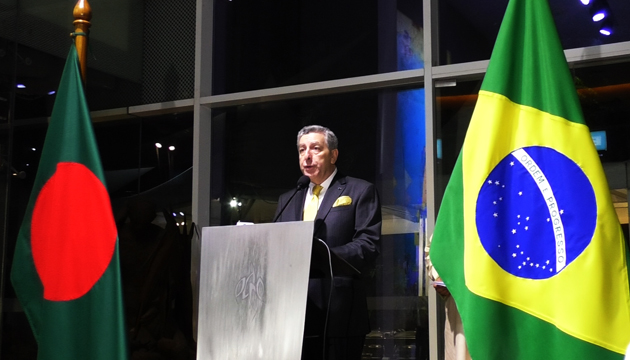 Indeed, in the cultural sphere, we managed to organize Brazilian food festival with Chef Ronnie Peterson and bring Brazilian singer and musicians with the generous sponsorship of Dhaka Regency. With the shared expertise of Barbecue Master Chef Marcos Vieira, Bengal Meat introduced the Brazilian beef cut PICANHA in the local market!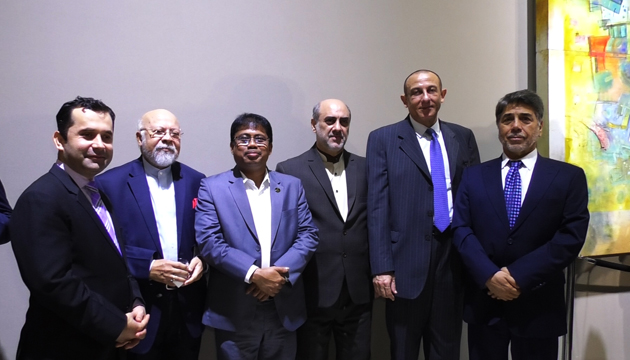 Brazil ambassador added that ,This year, Brasil will be represented for the first time by a very special and talented and prized new writer on the LIT FEST in November!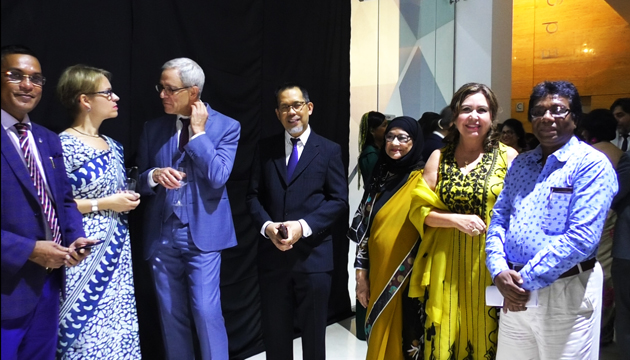 He further said , On the trade and economic front, finally, the BBCCI, Bangladesh-Brazil Chamber of Commerce and Industry is about to be created! Little has to be done to become reality! As a result of efforts made by Bengali private sector and ministry of commerce. HE Minister Tipu Munshi set an important trip to Brazil in order to explore new markets and the possibility of negotiating free trade agreement or economic arrangements capable o expanding and diversifying our trade agenda.
With the visit of HE General Tarique Siddique, Defense Advisor of Honorable PM Sheik Hasina, to Brazil last April, new horizons are being presented like cooperation and possibilities of investment in defense technology transfer projects.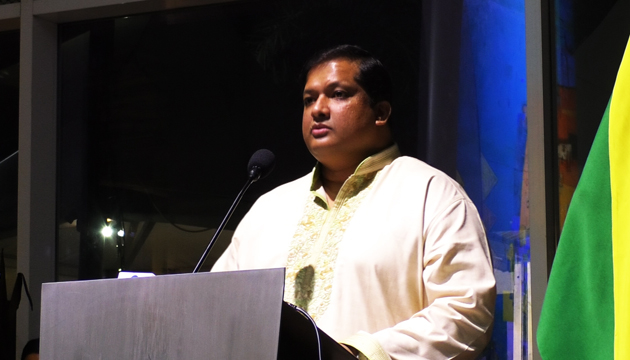 As a chief guest of this program Hon'ble   State Minister, Ministry of  Youth and Sports Mr. Md. Zahid Ahsan Russel M.P said, Bangladesh and Brazil share similar values of multi-party liberal democracy, religious tolerance and freedom of expression and sports arena. Both the countries have similarities in terms of challenges and achievements in developments sectors of poverty reduction, women's empowerment, disaster preparedness and climate management. There are ample scopes for collaboration and obtaining mutual benefits in issues related to poverty eradication, quality education, reducing economic inequality, establishing gender equality etc. Bangladesh and Brazil are working closely to promote technical cooperation areas of agriculture, livestock, health, education, professional qualifications and other areas.
Later , On the occasion of the 197th Independence Day of Brazil a cake was cut by the chief guest of this programme Mr. Md. Zahid Ahsan Russel M.P in the presence of diplomats from different embassies.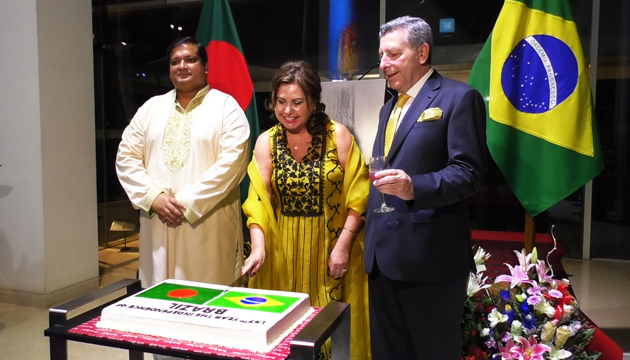 The programme was rounded off with a buffet dinner where various Brazilian delicacies were served