U.S Ambassador Miller visits Mymensingh
Ambassador Miller visited Mymensingh April 23 and 24 to learn more about the Bachelor of Science (BS) program in Food Safety Management at Bangladesh Agricultural University (BAU), launched with support from USAID, and the USAID-funded Feed the Future Post-Harvest Loss Reduction Innovation Lab in Netrokona. Ambassador Miller met academics, students, businessmen,and government officials in the region.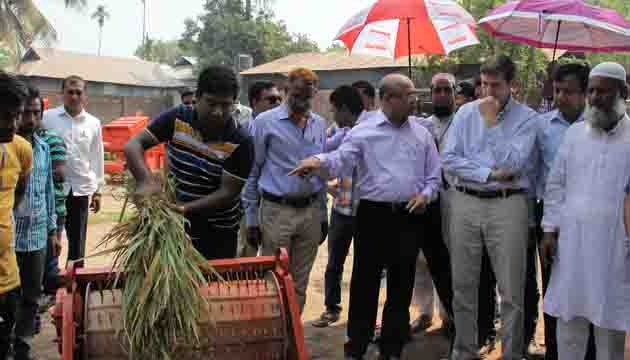 At BAU, Ambassador Miller met Pro-Vice Chancellor Professor Dr. Md. Jasimuddin Khan to learn about BAU'sprograms and contributions to Bangladesh's agricultural industry. He also met teachers and students enrolled in the Food Safety Management program, launchedwith USAID's support in March 2019 to address the need for food safety professionals in the agro-export industry.  This program is the first of its kind in South Asia.
Ambassador Miller visited asmall engineering firm that has produced a low-cost charcoal-fired dryer for processing rice and other grains, with technical assistance and funding from USAID.  The BAU-STR model half-ton capacity batch dryer can dry paddy rice in 4 to 5 hours, making the process more efficient and in effect almost 30 percent cheaper than traditional sun drying and reducing post-harvest drying loss.This demonstrates the capacity of Bangladeshi small and medium enterprises to innovate and meet the demand for a growing agricultural mechanization sector.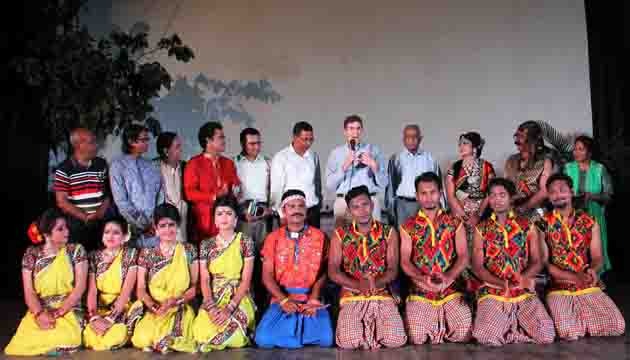 Ambassador Miller met the Mymensingh District Deputy Commissioner to discusscontinuing economic collaboration with the United States.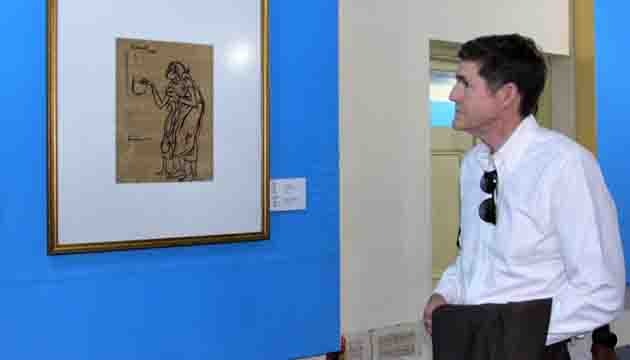 Ambassador Miller visitedhistoric sites including the ruins of Jamidar Bari at Muktagacha and the ruins of ShoshiJamidar Bari.  He also attendeda MymensinghGeetikafolk ballad performance at the Shilpokola Academy and visited the ShilpacharyaZainul Abedin Art Museum.
The U.S. Government, through USAID, has provided more than $7 billion in development assistance to Bangladesh since 1971. In 2018, USAID provided $218 million in development assistance to improve the lives of people in Bangladesh through programs that expand food security and economic opportunity, improve health and education, promote democratic institutions and practices, protect the environment, and increase resiliency to climate change.